New RO-RO service Patras - Trieste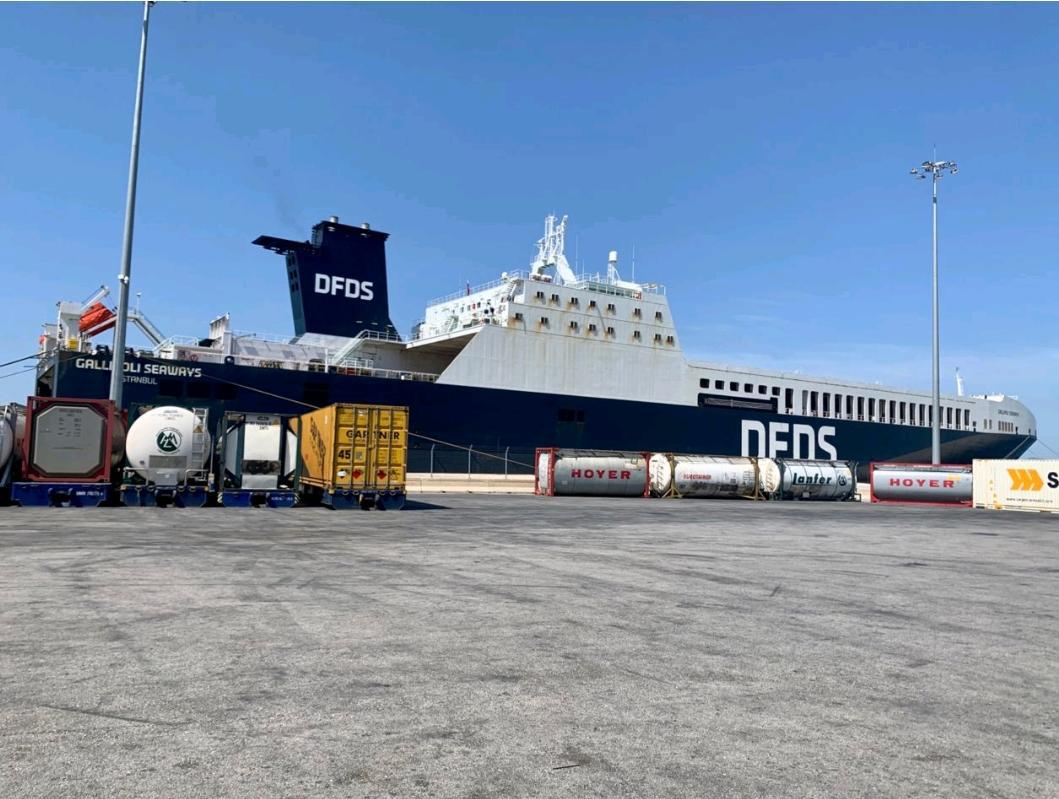 Alpha Intermodal announces a new connection between the ports of Trieste (IT) and Patras (GR) by DFDS, the Danish leader of maritime and logistics industries in Europe.
Ro-Ro ships have a capacity of 230 trucks, trailers, containers, reefer units and ADR cargoes.
The new regular service includes 2 weekly departures from each port with a travel time of 32 hours.
DFDS intermodal service includes daily arrivals and departures of block trains from the port of Trieste, to Central and Northern Europe, resulting in speed, cost and pollution reduction.
This new service proves once again that DFDS and Alpha Intermodal aim to strengthen the supply chain between Greece and Europe despite the difficulties and challenges we all experience.
Schedule
Departure Trieste          Arrival Patras        Departure Patras         Arrival Trieste
Sun 20:00                        Tue 10:00              Tue 20:00                       Thu 07:00
Thu 13:00                        Fri 22:00                Sat 04:00                        Sun 14:00